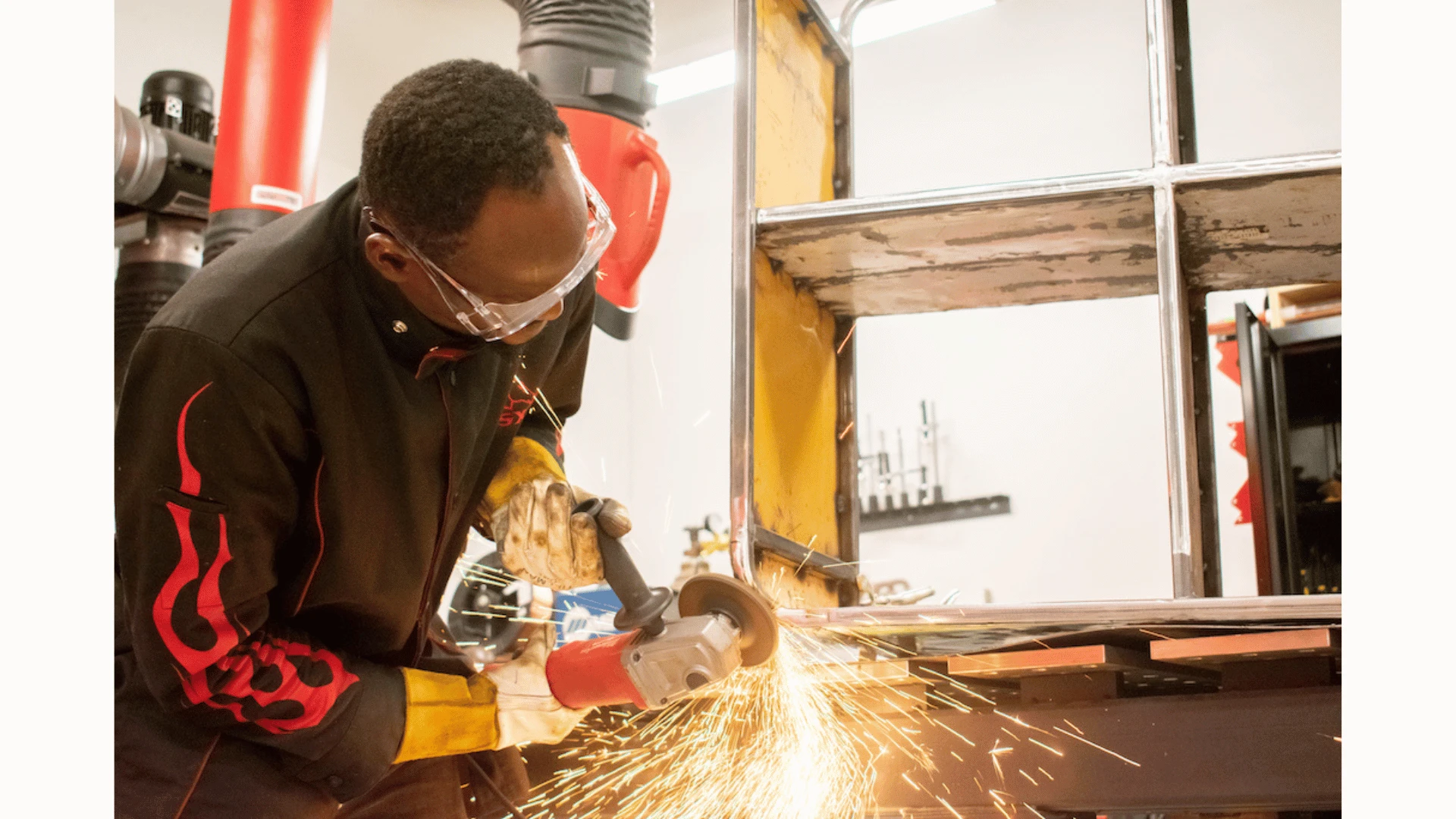 Maker Portrait: Studio Hamed Ouattara
01-Jan-2021
Studio Hamed Ouattara reflects the passion of artist and designer Hamed Bransonka-Bra Ouattara. Hamed is committed to expanding local, creative reuse, especially of metal barrels, each thoroughly cleansed and sanitized before welding.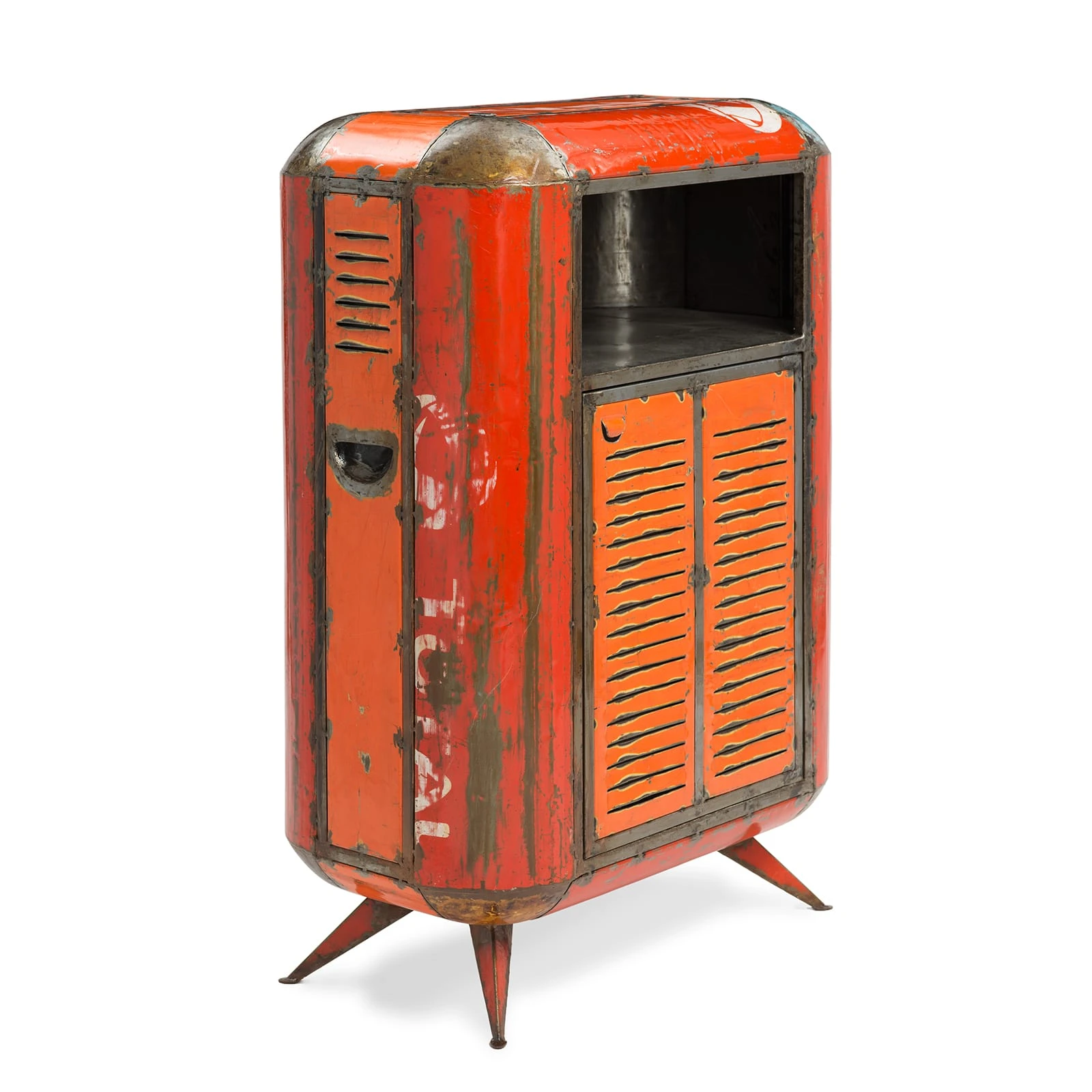 "Thanks to recycling, I am able to offer an innovative and local response to the waste produced from scarce resources in our region."
Faced with local energy constraints, every detail of his pieces is carefully handcrafted and made to measure; even the hinges and tools are created in his workshop.
Studio Hamed Ouattara is located in Ouagadougou, the capital of Burkina Faso (West Africa).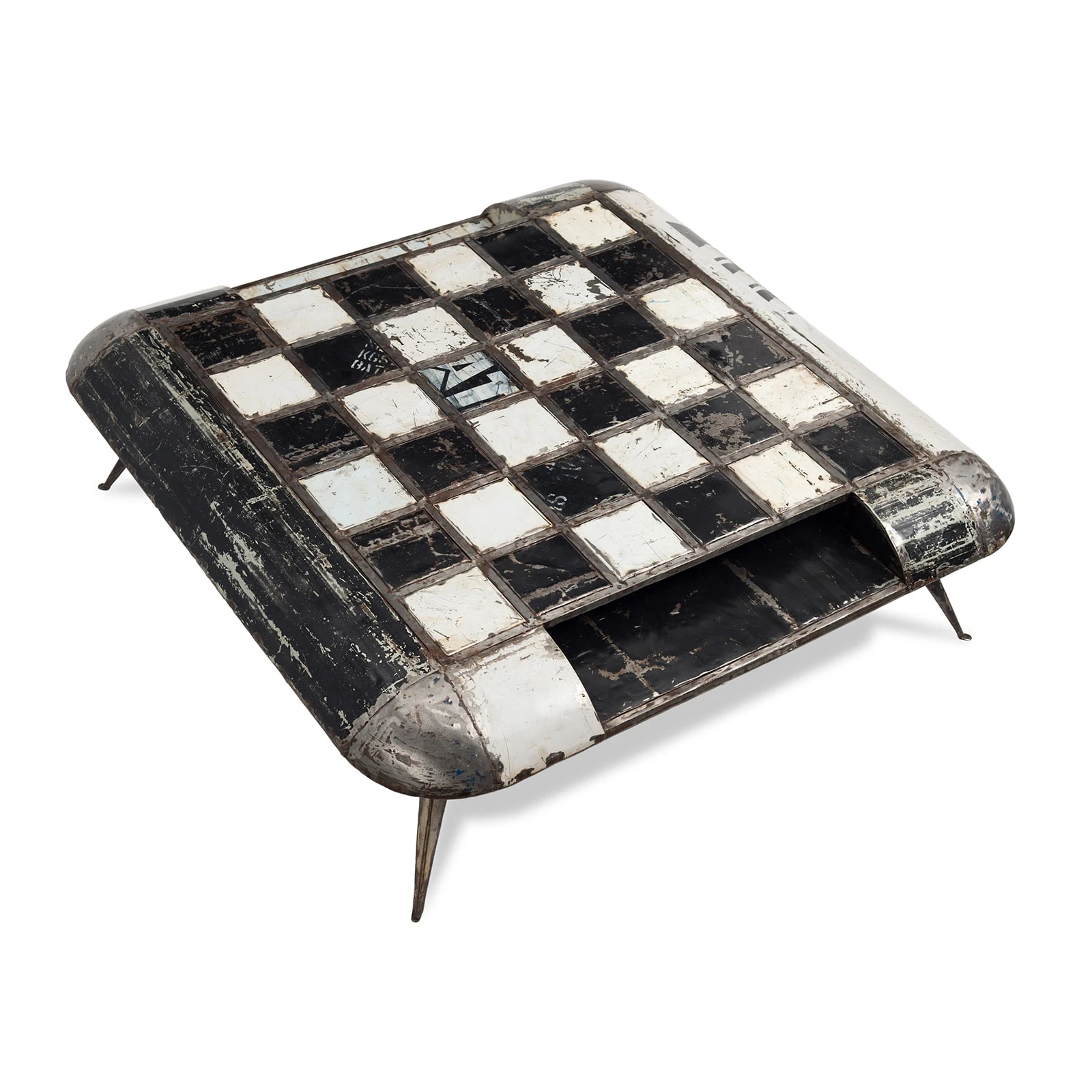 "Art has a role to play in the development of Africa and my work reflects this conviction."
Originally: Discarded oil barrels in primary colors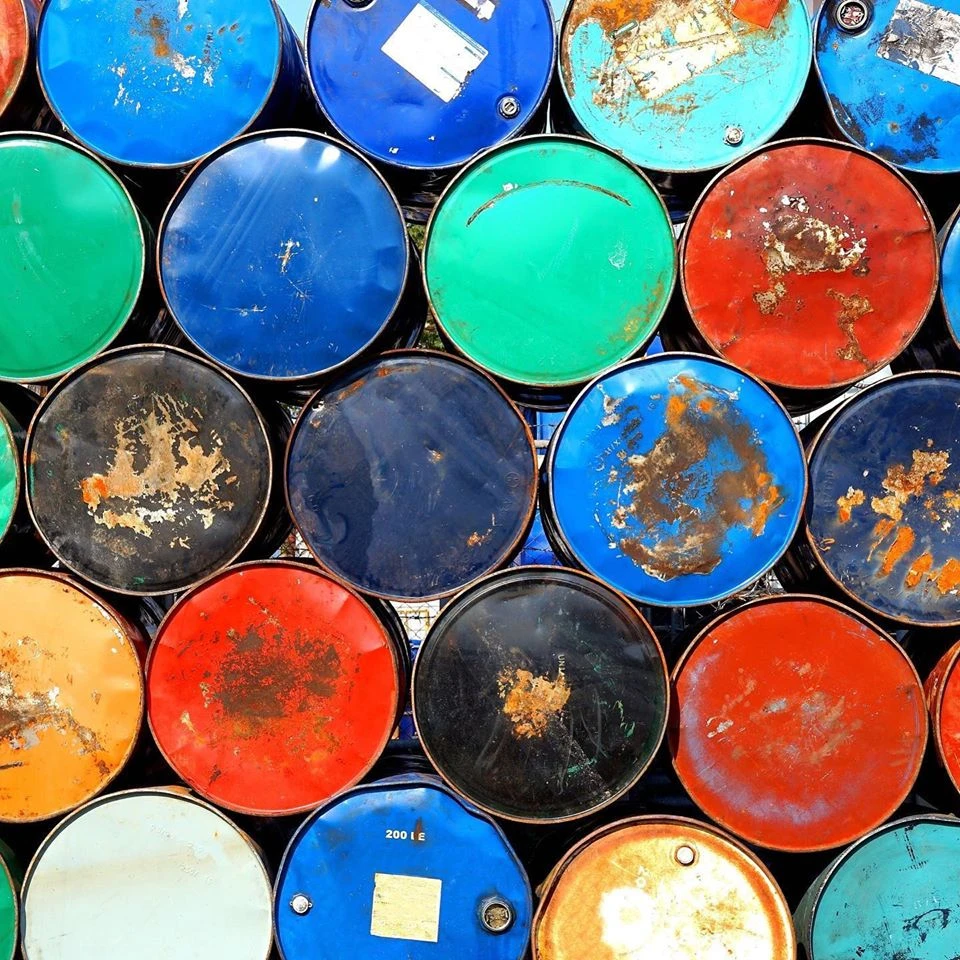 Hamed fashions innovative furniture pieces out of discarded motor and vegetable-oil barrels, thoroughly sanitized before reuse.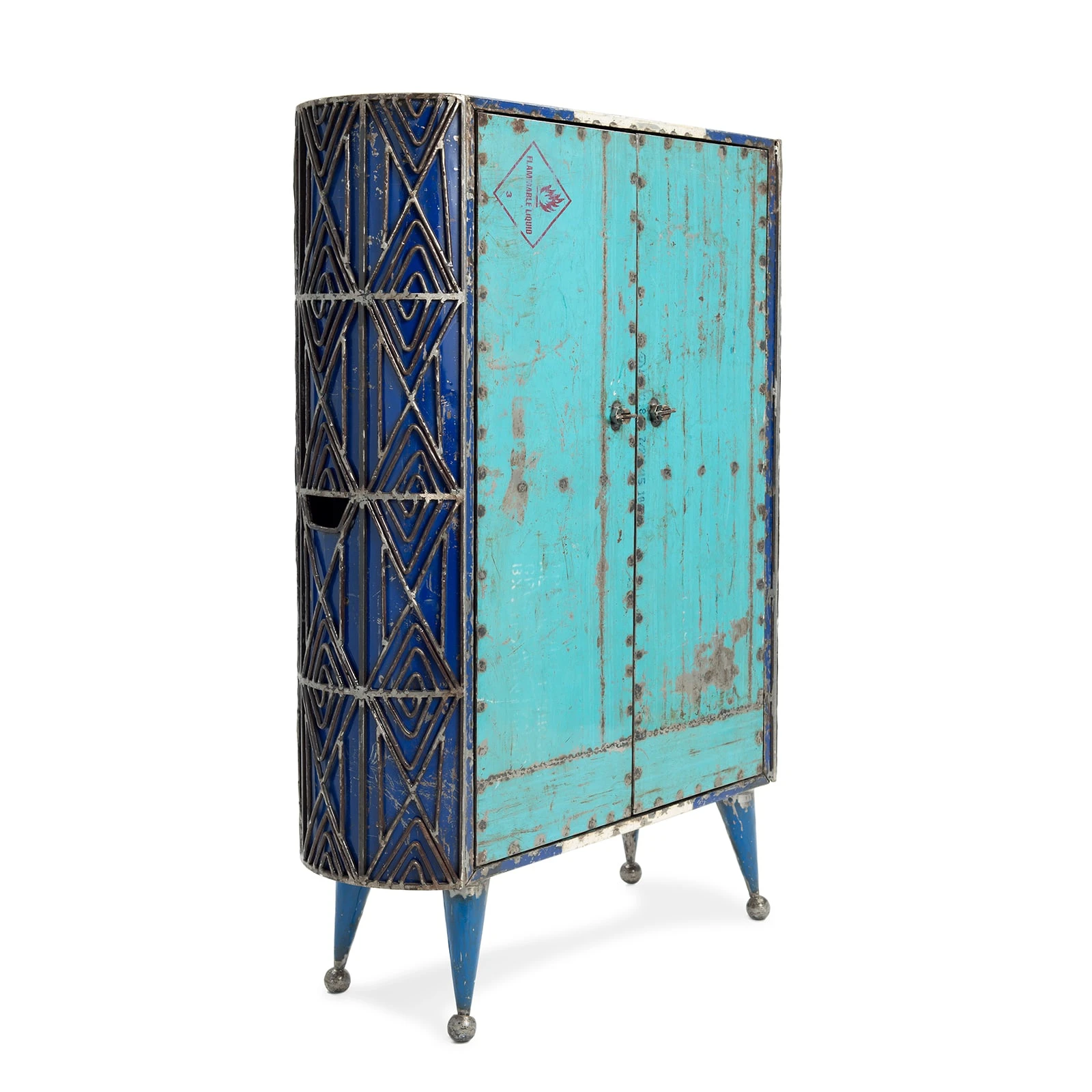 Hammered and reworked by hand, these barrels offer a distinct aesthetic. Hamed uses his craft to transform salvaged metal into playful, functional furniture.