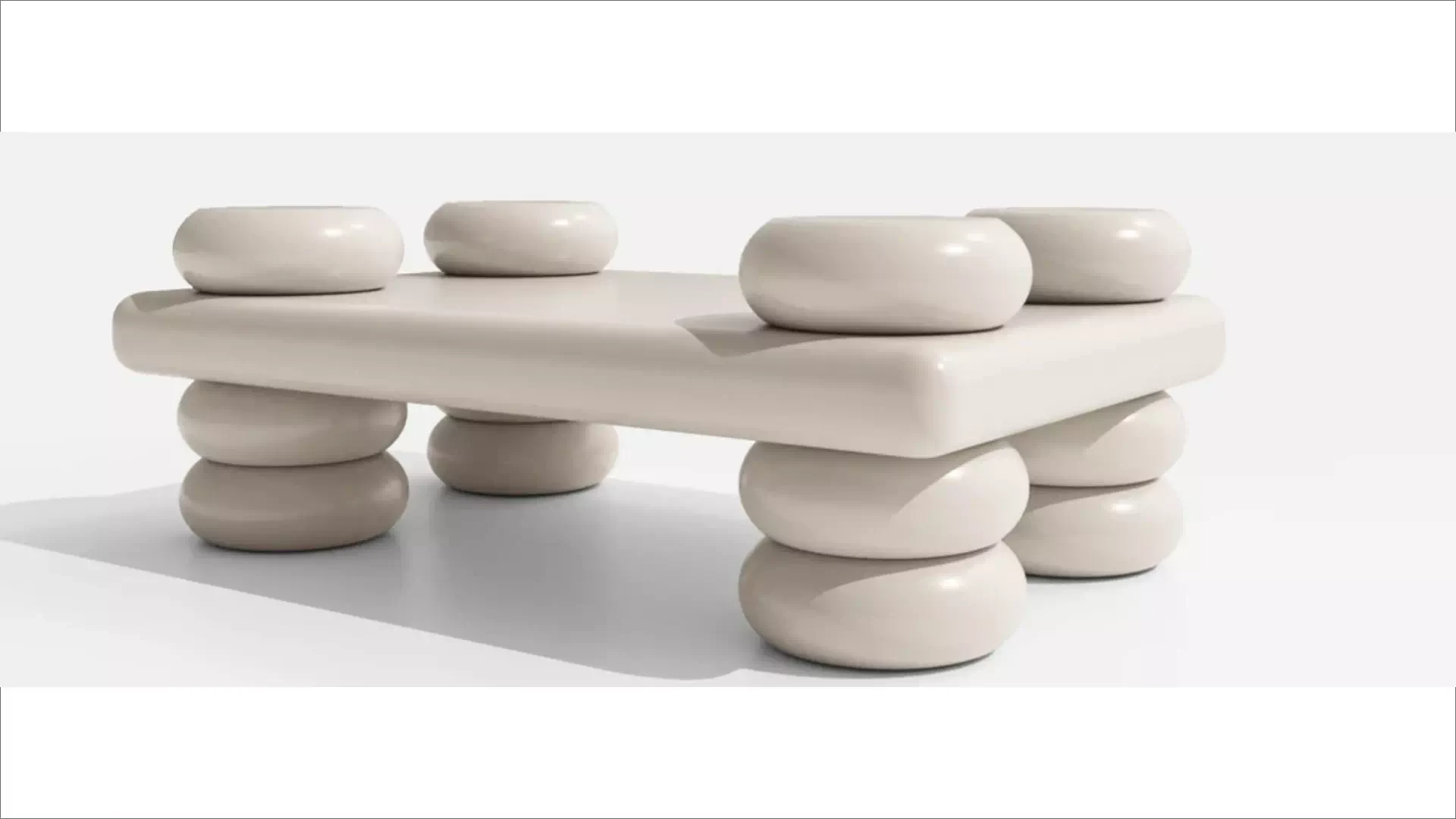 On Sustainability: NYCxDesign
06-Jun-2021
NYCxDesign partnered with mebl | Transforming Furniture to produce a new series, "Lightning Interviews: On Sustainability".
If you missed these brief, informative and fun interviews released during the annual
Design Days event
, now is your chance to catch up and connect with
Alfalfa Studios
,
Ennead Architects
,
Fallen Industry
,
In Good Taste
, and
Propagation Park
!
Each interview reflects a Design Days theme: architecture; graphics & branding; outdoors; interior design; product design; and digital/technology. Read excerpts from each interview below -- click through to read one or all!
Design is... Equitable
In previous years, sustainability was focused simply and solely on the net reduction of greenhouse gases. Now, more people are realizing sustainability is a multi-faceted term and equitable economic growth has to be included at every step, as disadvantaged communities have historically bore the economic brunt of climate change.
Design is... Fair
[I enjoyed working on] the branding for Up & Go, a sophisticated new platform cooperative to help minimize exploitative working conditions in the gig economy. The app allows consumers to easily book professional house cleaning services from businesses with fair work practices.
Design is... Inclusive
I am thinking about the legacy of August de los Reyes as a founding mind behind inclusive design and his visions for the discipline of design in the 21st century addressing sustainability and equity as the next steps in the trifecta.
Design is... Circular
"Reuse before we destroy." This is not only our company mantra, but how we make design decisions and select material. We always look for ways to turn so-called imperfections into ways to feature a furniture piece's inherent character.
Design is… Mind-Blowing
The global population is on pace to build the equivalent of one new New York City every month for the next 40 years – a statistic that blows my mind – calling all designers!