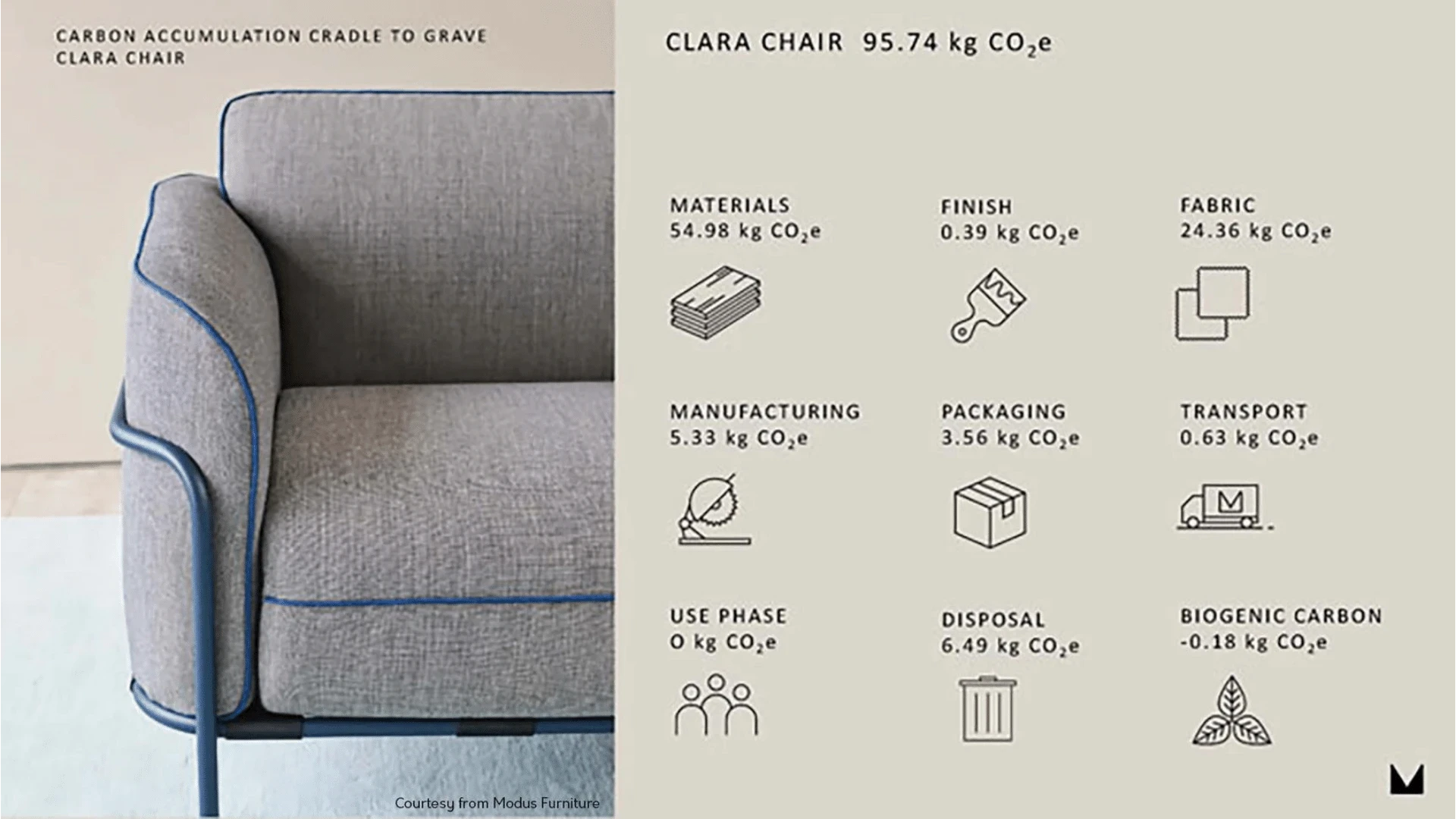 Carbon & Your Coffee Table
14-Dec-2022
On the heels of the COP27 convening in Egypt – world leaders arm wrestling about solutions to climate change – it feels timely to dig into the climate impact of the furniture industry. Every sector needs to take responsibility for its part in our climate crisis – and the next step towards change is almost always sizing up the problem. Our problem.
Just a few years ago, we confess, we didn't give a lot of thought to the interplay of climate and furniture. Now we've begun to understand that we, along with every industry, need to rethink everything.
Questions abound, but each one of us - designers, manufacturers, marketers, and retailers; environmental warriors or green novices - can take our feet off the coffee table. What's your next step?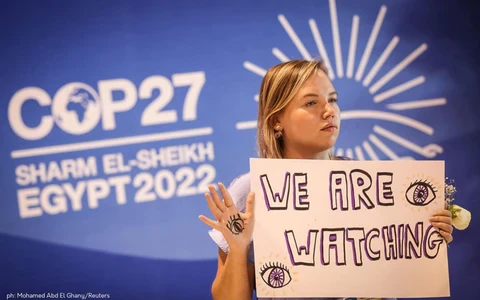 We pulled a handful of articles (and a great video interview!) on climate, carbon and furniture to help us 'get rethinking'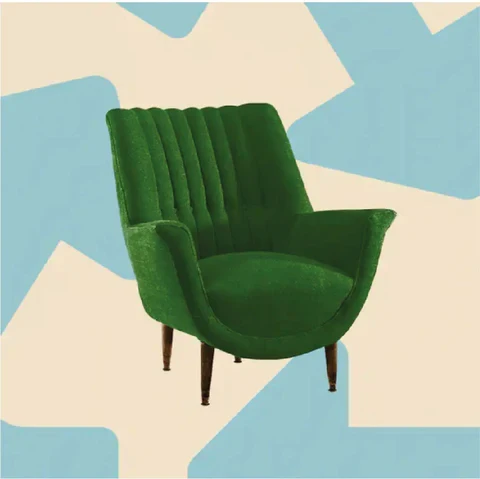 MINIMIZING HARM
The Climate-Friendly Way to Furnish your Home
"All of us doing things imperfectly is better than a few people doing it perfectly."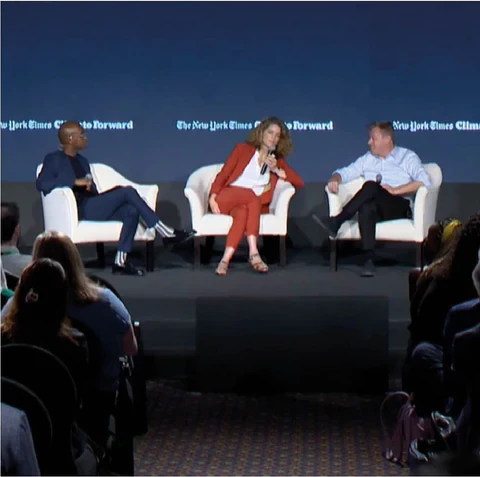 WATCH
What Does Corporate Responsibility Mean on a Warming Planet?
A thought-provoking interview with Jesper Brodin, CEO of Ingka Group (IKEA) and Laura Clarke, CEO of ClientEarth.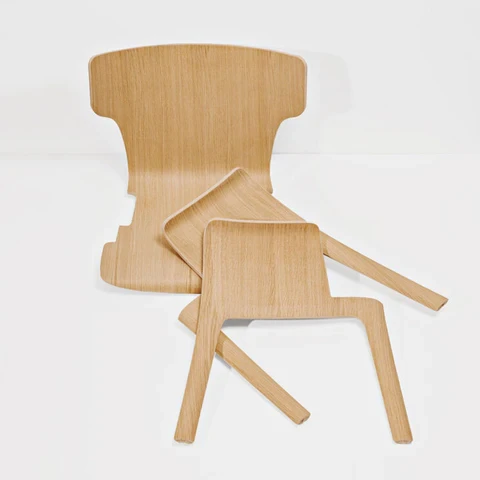 Courtesy Andreu World

NEW / NOT NEW
Is the Future of Furniture Flat-Packed?
This powerful carbon-reducing approach is not so new.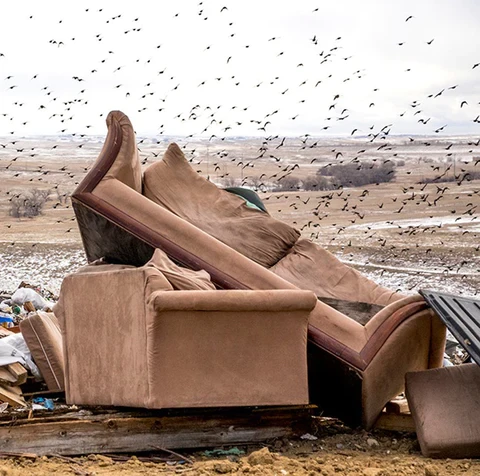 Kevin J. Beaty / Denverite

HOW WE GOT HERE
Fast Furniture is an Environmental Fiasco
Tackling over 12 millions tons of furniture & furnishings that Americans throw away each year.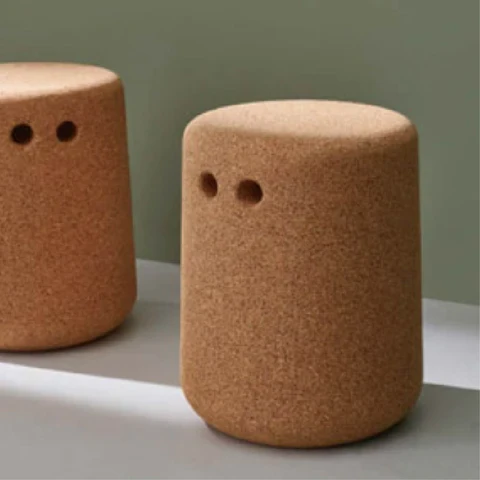 Courtesy Dodds & Shute
PRIMER
Furniture and the Road to Net-Zero
Exploring this relationship with UK-based maker Modus and sourcing firm Dodds & Shute.