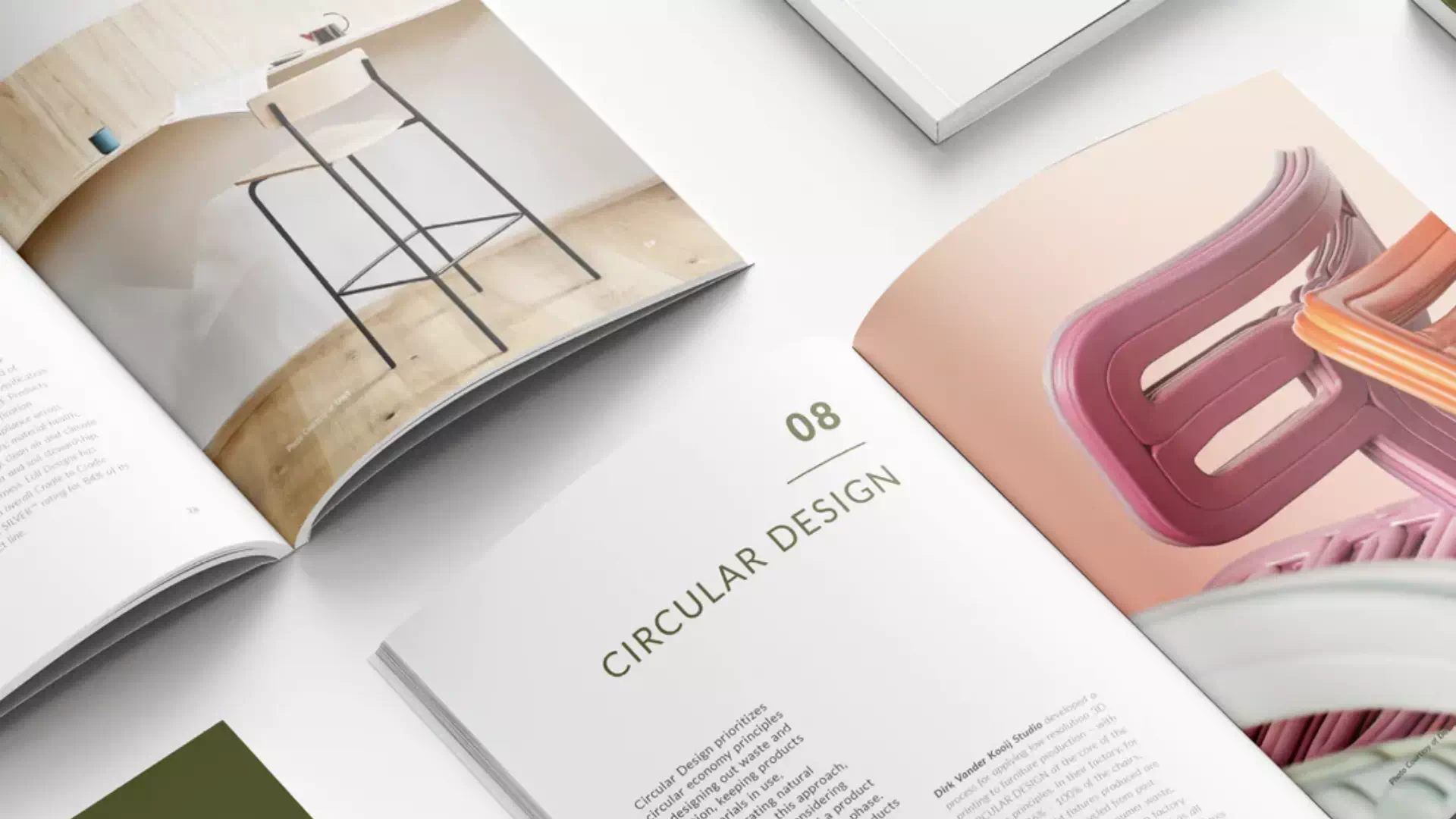 "Confused by sustainability jargon?"
23-Sep-2022
Earlier this month, we, along with Sustainable Furnishings Council, proudly launched our Circular Design Glossary: Furniture & Furnishings, created in collaboration with SOMA_studiomilano. Coinciding with the launch, Business of Home featured our glossary in their article Confused by sustainability jargon? A new glossary aims to help:
"The path to sustainable business practices is littered with jargon. Terms like "circularity," "biophilia," "zero waste" and "carbon neutral" get tossed around like confetti these days, and it's not just consumers who are in danger of falling for "greenwashing" (itself lingo for branding something as sustainable without offering much proof). Designers and manufacturers alike are increasingly daunted by the lack of unified definitions for these practices."
Our e-publication aims to improve practical understanding of what it means to apply design concepts of the circular economy to the furniture and furnishings sectors. We've selected tangible, inspiring circular design applications – from sofas to tables to lighting – that illustrate real-life solutions to today's problematic linear 'take-make-waste' way of living.
Read the full article here: